Managing Partner
Advisory Board
Charles Knight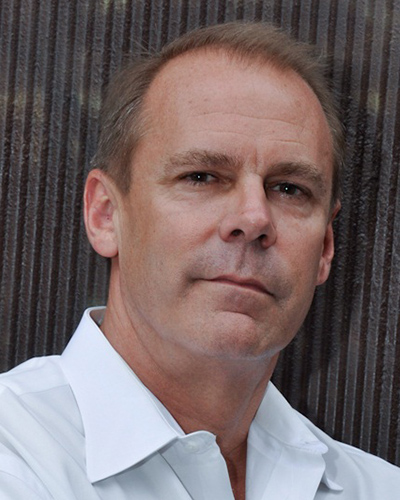 Charles Knight
Charles Knight is the Founding Attorney of Venture Law Advisors. He has extensive experience helping CEOs and their businesses reach the next level of growth and development. With more than 25 years of combined legal and business experience, Charlie brings a unique set of qualifications to his clients.
Trained in corporate and securities law, Charlie worked as an associate and partner in several California and New York law firms, culminating his legal career as general counsel of a large public distribution company. Building on this legal background, Charlie transitioned into operating roles at various public and private companies, including CFO, CMO, COO and, more recently, CEO of a $350 million public real estate investment trust and a private wind energy development company, both of which were successfully sold to larger buyers. Charlie has a passion for mentoring entrepreneurs and helping them accelerate their success.
Additionally, Charlie is an active angel investor in a variety of carefully chosen private companies and serves as a legal and corporate advisor to several CEOs. He also serves as a member of the Board of Directors and on Advisory Boards of several private companies and local nonprofit organizations, including Downtown Denver Inc. and the Colorado Housing and Finance Authority. He is also an adjunct professor in Entrepreneurship at the Daniels College of Business at the University of Denver and teaches business model development, innovation, entrepreneurship and other programs to government and private sector organizations.
Charlie earned his J.D. and his M.B.A from the University of California at Los Angeles and his B.A. in Experimental Psychology, summa cum laude, from the University of California at Santa Barbara.
Managing Partner
Advisory Board
Charles Knight