Managing Partner
Advisory Board
Jon Nordmark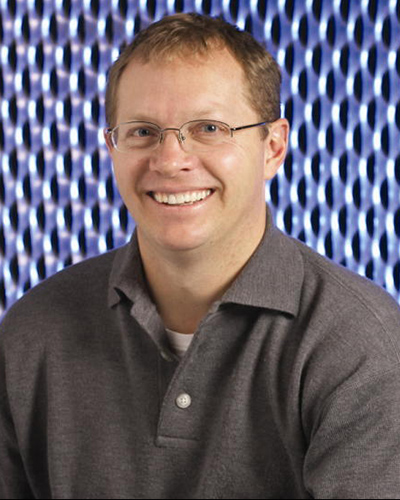 Jon Nordmark
Jon Nordmark, co-founder and CEO of Iterate.ai, was selected as Ernst & Young Entrepreneur of the Year for the Rocky Mountain Region in 2003, five years after founding eBags.com where he was co-founder and CEO until mid-2008.
eBags grew sales profitably at a 34% CAGR from 2000 to 2008, to more than $100 million gross annual revenues. Over those years, eBags shipped nearly 10 million bags, maintained a negative cash conversion cycle, and accumulated 1.4 million consumer-written product reviews, while operating e-retail sites in America, the UK, Germany and Japan. eBags was acquired by Samsonite for $105 million.
Today, Jon is with Iterate.ai. Iterate's evaluation and execution clouds combine as innovation workflow platform that enterprises use to evaluate 450,000 startups and launch digital applications 10X faster than traditional methods.
As a believer in the startup ecosystem, Jon is and has been an advisor/investor to many young companies. He's helped companies like Runa.com (acquired by Staples), Turnto.com, Clearhead.me (acquired by Accenture), RedTricycle.com (acquired by TinyBeans), BazaarVoice (IPO exit), BlogMutt.com (founder buyout exit), Swiftpage and ACT! (acquired by SFW Capital Partners), Yottaa.com, VirtualTourist (acquired by TripAdvisor) and Platform9. He's also an LP in a mezzanine investment firm with positions in startups like Uber and Spotify.
Jon graduated magna cum laude from Boulder's University of Colorado. He's was named a Linkedin Top Voice in 2017 and was awarded the Lifetime Achievement Award by Colorado's Software and Internet Association.
Managing Partner
Advisory Board
Jon Nordmark