Managing Partner
Advisory Board
Jon Nordmark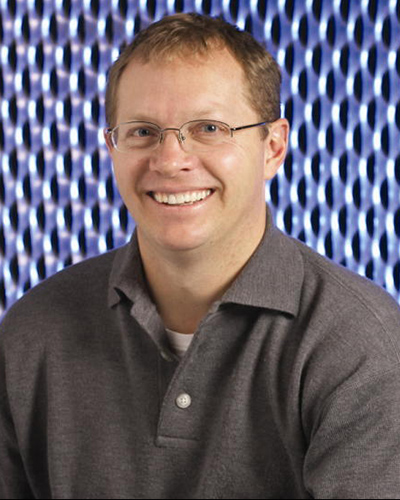 Jon Nordmark
Jon was selected as Ernst & Young Entrepreneur of the Year for the Rocky Mountain Region in 2003, five years after founding eBags.com where he was CEO until mid-2008. eBags grew sales profitably at a 34% CAGR from 2000 to 2008, to more than $100 million gross annual revenues. Over those years, eBags shipped nearly 10 million bags, maintained a negative cash conversion cycle, and accumulated 1.4 million consumer-written product reviews, while operating e-retail sites in America, the UK, Germany and Japan.
Today, Jon is Chairman of eBags and CEO of UsingMiles.com which addresses ways to use 20 trillion unspent Reward points.
As a believer in the startup ecosystem, Jon is an advisor/investor to young companies like Nuzzel.com (Bay Area), Runa.com (Bay Area), Turnto.com (NYC), Clearhead.me (Austin), RedTricycle.com (Bay Area), EgoBoom.com (Denver), PressPay.com (Denver), Houserie.com and RentalRoost.com (Bay Area), BazaarVoice (Austin), BlogMutt.com(Denver), uGift.com.ua (Ukriaine), advicewallet.com (Ukraine), YourSize.co (Ukraine) and uMix.tv (Russia). Jon graduated magna cum laude from Boulder's University of Colorado.
Managing Partner
Advisory Board
Jon Nordmark